To complement our play equipment, we supply a choice of safety surfacing. Our most popular options are:
Poured in situ Wet Pour Rubber
Creates a seamless finish and absorbs impact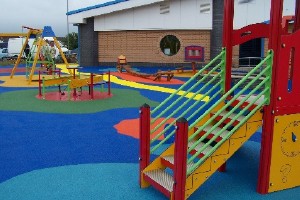 Interlocking Rubber Safety Tiles
Bring colour and imagination to your parks surface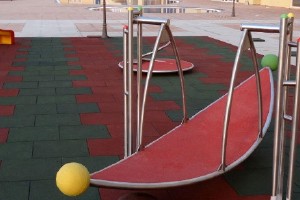 Rubber Mulch & Bonded Rubber Mulch
Reuse materials and reduce your carbon footprint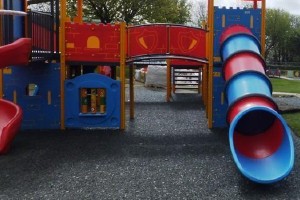 Safagrass
An environmentally-friendly non-slip surface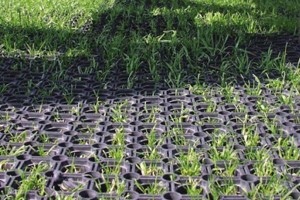 Artificial Grass
A great all-weather play surface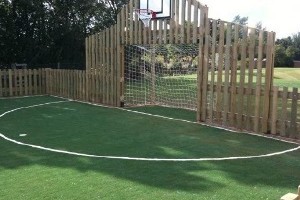 Carpet
Durable and versatile flooring option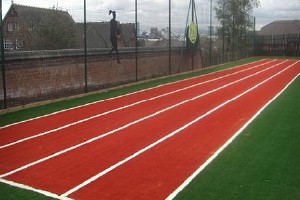 Our aim at all times is to offer the most advanced materials and equipment for your parks, and to incorporate stringent safety standards with the most creative designs, so we continue to seek out other innovative choices of safety surfacing. All surfacing is supplied and installed to comply with EN1177.